2018 Newsletter 30th January
Filter Content
2018 Newsletter 30th January
Dear Parents, Guardians and Carers
I am very excited to be bringing you this "digital newsletter" via our new parent engagement platform, SchoolZine. It is an all-in-one app, newsletter, news feed, email and push notification system which will be rolled out over the coming months. To start with, we will be sending out our emails via this system but you can, of course, download the app and subscribe to the relevant classes / year groups as we go along. Full instructions are included later on in this newsletter and can be found in the newsfeed.
With the start of 2018, it was wonderful to welcome the children back from their Christmas break and hear all about the many and varied things that they had experienced. It is also a good time to look forward to what 2018 has install for us both in terms of year groups and the whole school.
Already, we have had Year 2 experience the cold on their trip to the Snowdome in Tamworth and I am sure that everyone slept really well that evening – I know the staff did!
Year 1 are planning a trip to Warwick Castle on their theme of Dungeons and Dragons and Reception are planning their trip to Bristol Zoo.
Year 4 will be going to the newly rebranded "We The Curious" (formerly @Bristol) for their theme on the human body.
Year 3 and 4 continue with their swimming lessons.
As you can see, we have a very exciting time ahead of us!
Thank you for your continued support.
Angela Jarvis
Head Teacher
School Event
SZapp
Learn how to install the app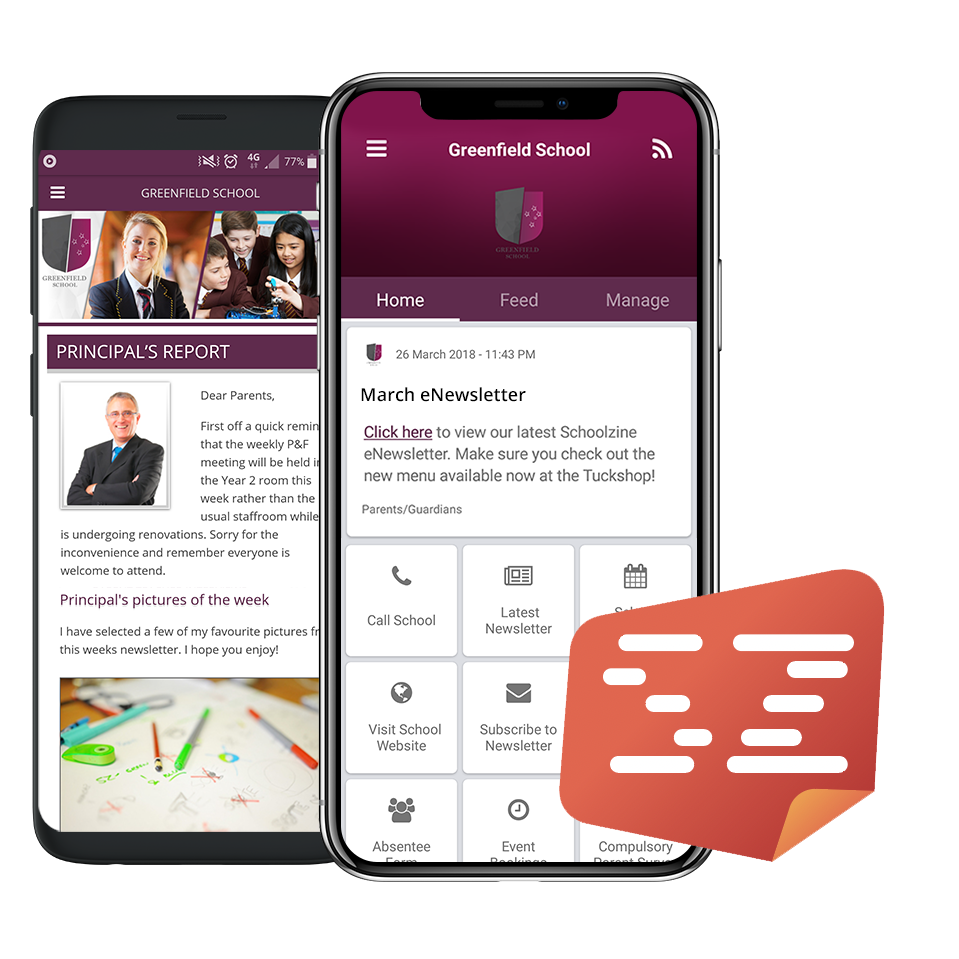 Apple Devices:
On your device, open the App Store.
Search the App Store for SZapp.
Download and install SZapp.
Android Devices:
On your device, open the Play Store.
Search the Play Store for SZapp.
Download and install SZapp.
Find your School
Select your school's region.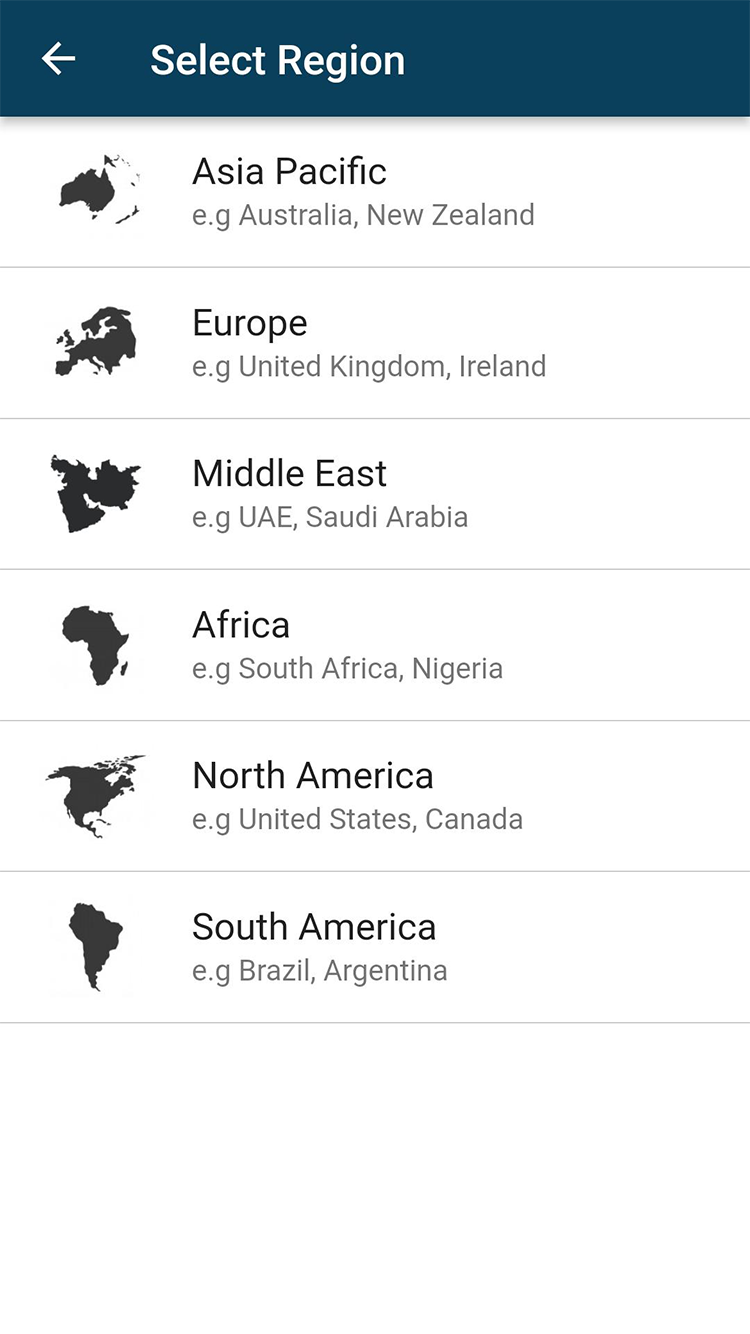 Search for and select your school.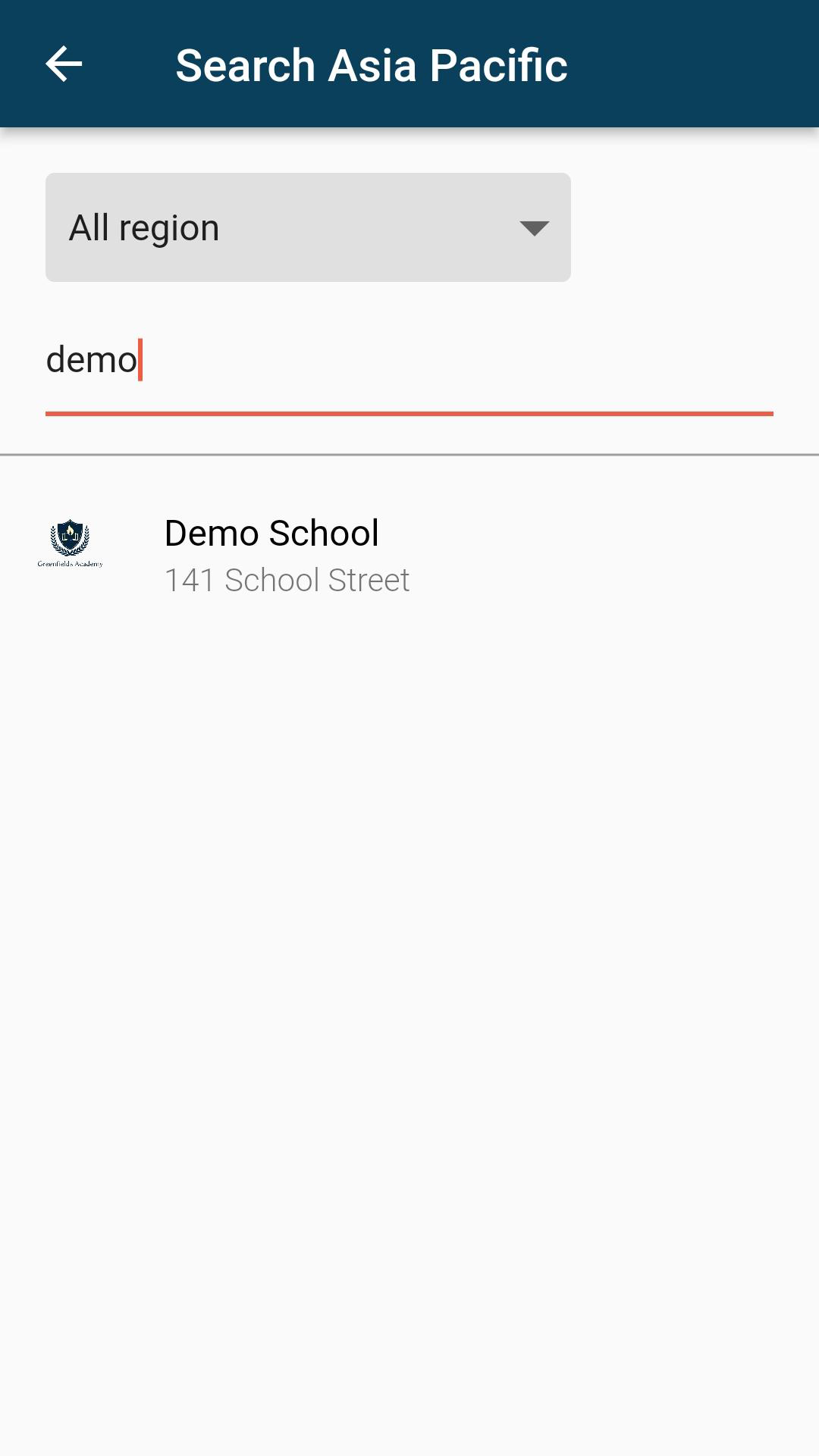 Register a User
Before you can add your school, you will need to register.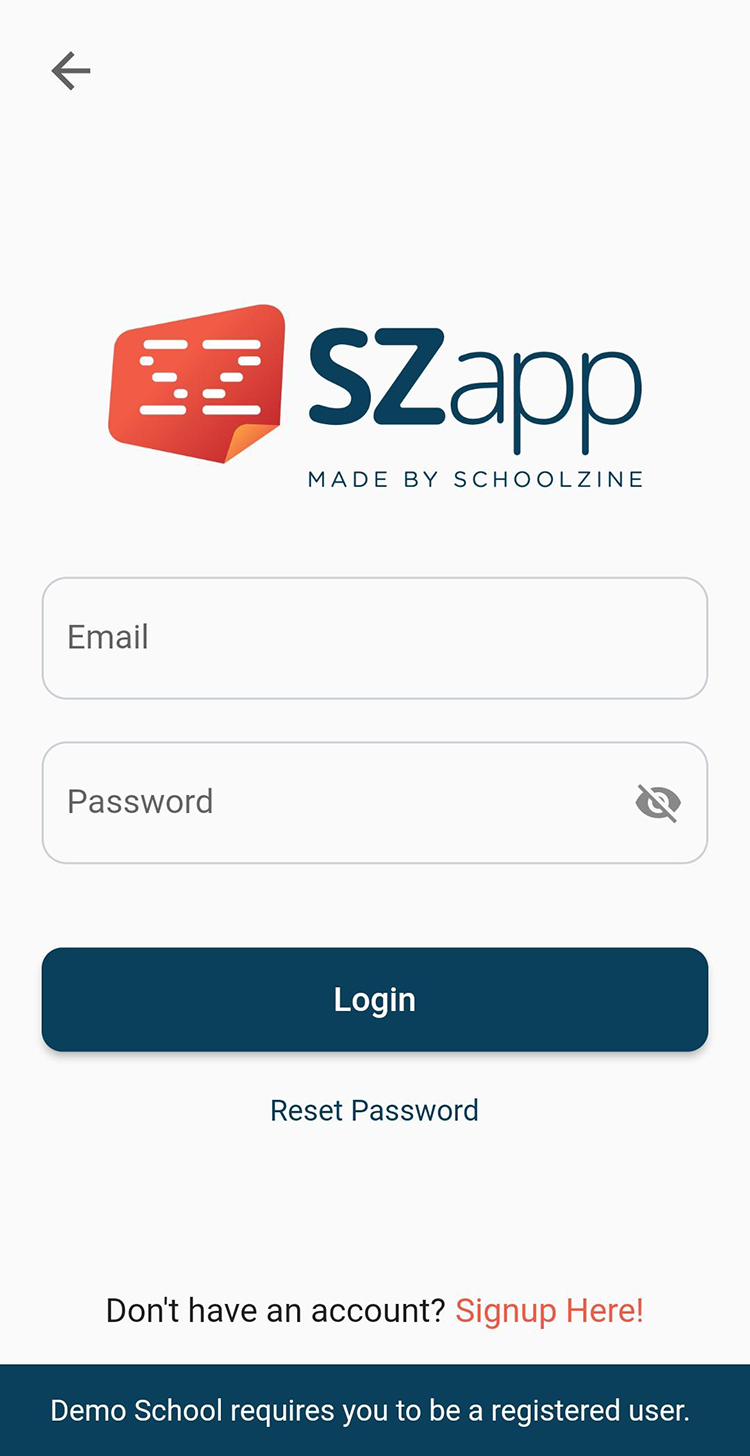 Enter your email and name.
Create your password.
Confirming your Email Address
Once registered you will be sent an email to confirm your email address. Open your mail program and click/tap the URL to confirm.
Upon completion, you will then be shown a confirmation screen.
Allowing Permissions
Upon installation of the update, you will be asked to allow access to storage on your device. This is required to ensure that SZapp can access the necessary files to store crucial data on your device.
Please click the affirmative options on each pop-up.
Note: The pop-up message you see may differ depending on your device.
Managing Notifications
Choose which group/s you would like to receive notifications from.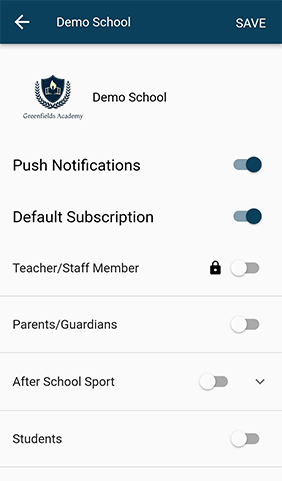 Groups with arrows indicate that there are sub-groups which you can join.
Home
The Home tab displays the most recent news item and links to important school information and tools.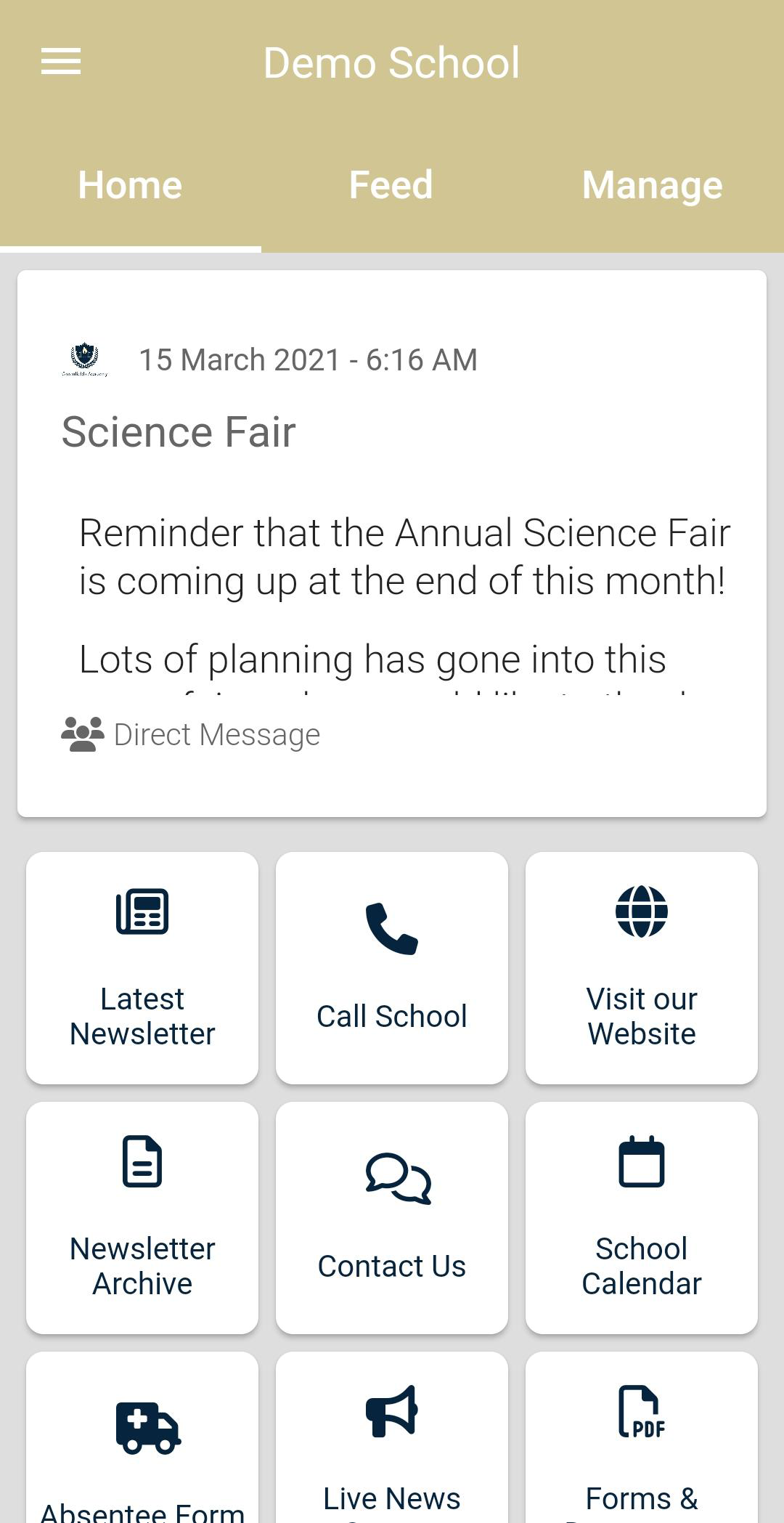 Feed
The Feed tab shows a summary view of all news items which you have subscribed to.
Manage
The Manage tab allows you to customise what information shows in your news feed and what push notifications you will receive.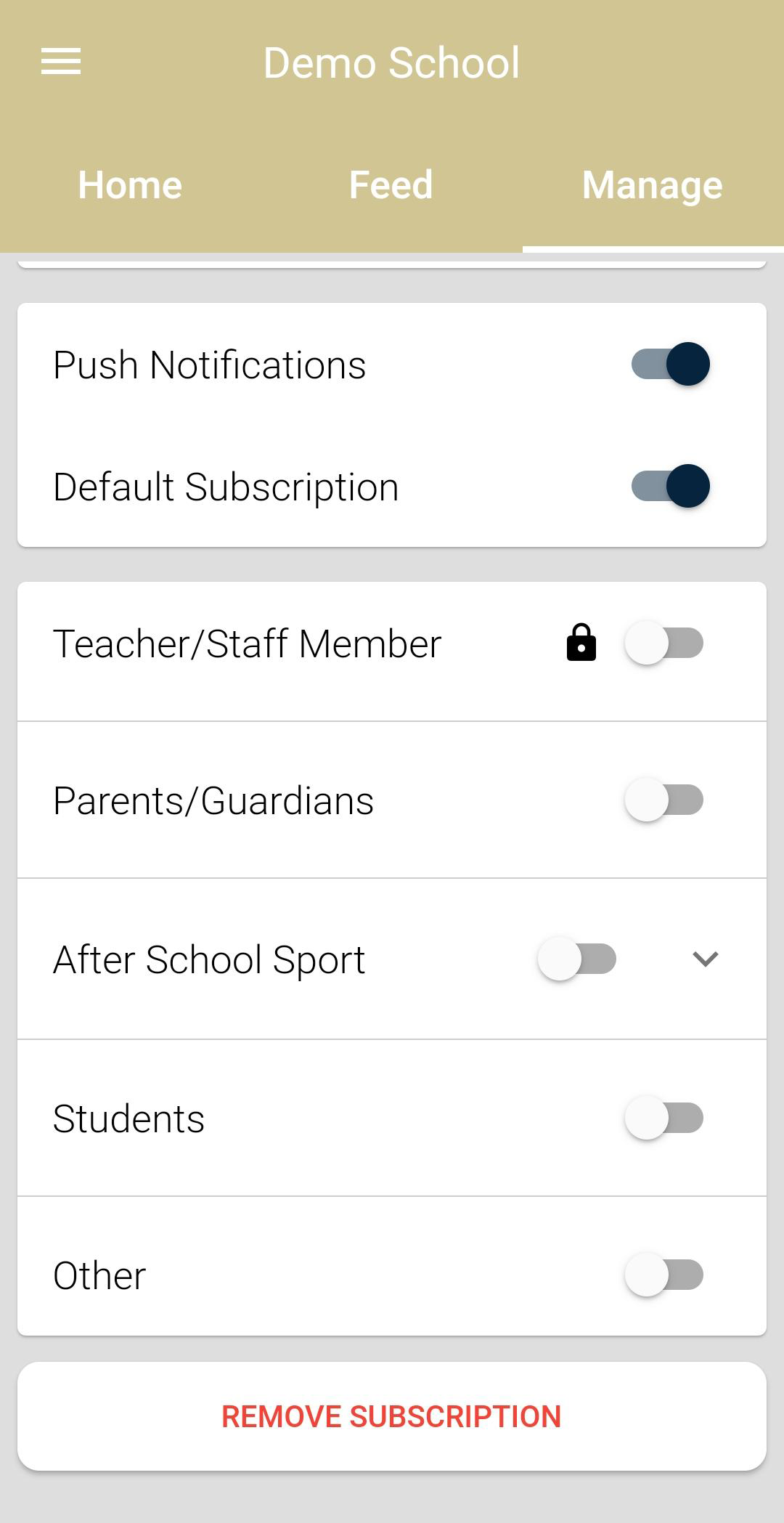 For more information please view our FAQs
Our Extra Curricular Clubs start on Monday 29th January and continue until 22nd March 2018 for Year 1 to Year 6. Please let the school office know if your child no longer wishes to come to their club.
The timetable can be downloaded here: Clubs Timetable Parents Jan.pdf
Many thanks
Extra-Curricular Activities